Welcome to my home page...

<![if !vml]>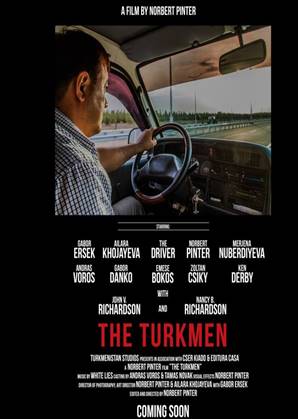 <![endif]>
In April 2013, I was promoted to emeritus status having served the UCLA community for more than thirty-five years as a professor of information studies. 
In some demand as an international consultant on developing information economies, I continue to work abroad having traveled to Eritrea, Russia (10 times since 1996; Fulbright Scholar, 2001), Tanzania (2010), Turkmenistan (an unprecedented 6 times including as a Fulbright Scholar in 2012), Uganda and Zambia. 
Effective 2 April 2013, I became an adjunct professor in the School of Information Studies at Charles Sturt University in Wagga Wagga, New South Wales and still hope to return there in the near future.
On recall for the 2017/2018 academic year, I am teaching a class on genealogical information in W2018 and consulted with UCLA's Graduate Division on their Fulbright program this past fall.
Last Updated:  11 January 2018. Created: March 1995.
Contact Information
204 GSE&IS Building
Box 951250
300 Charles E. Young Drive North
Los Angeles, CA 90095-1520

Email: jrichard (at) ucla.edu
UCLA Telephones:
1+ (310) 206-9369 (DIS Office)
1+ (310) 206-4460 (DIS Fax)